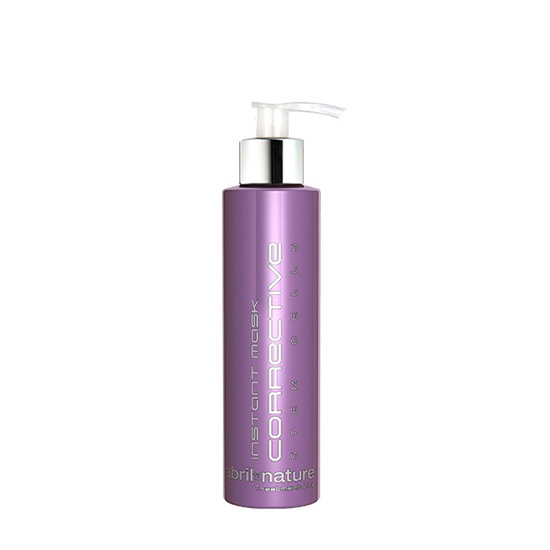 Abril Et Nature AN Corrective Instant Hair Mask 200ml
Abril Et Nature
Improves the hair fiber flexibility
smooths hair surface
Improves the hair fiber flexibility, making it easier for the subsequent lineup and shape corrective treatment.
Instant Mask smooths hair surface avoiding hair fibers to get tangles and helping them to be lined up.
Apply Instant Mask Corrective on wet hair.
Rub gently all over hair for optimum result and wash off.
Apple Stem Cells, Hydrolytic Vegetable Protein, Propylene Glycol, Geranium Oil