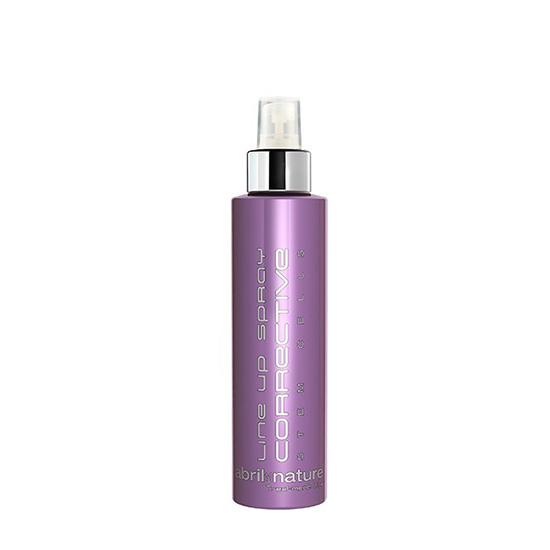 Abril Et Nature AN Corrective Line Up Hair Spray 200ml
Abril Et Nature
AED 88.2
AED 126
(VAT inc.)
Anti-aging & anti hair-loss shampoo
Gives hair more body, leaving it thick and strong
Adds shine, softness, and moisture to weak hair with a tendency to fall out
Strengthens its bond to the scalp
Anti-Aging Anti Hair-Loss Shampoo gives hair more body, leaving it thick and strong.
It adds shine, softness, and moisture to weak hair with a tendency to fall out, and strengthens its bond to the scalp.
Apply on wet hair. Massage the area after applying the shampoo.Rinse with water.Use frequently
3Gf Hair Growth Factors Exclusive Martiderm Complex Containing Three Hair Growth Factors (Igf, Vegf And Follistatin) Which Work Together Synergistically To Encourage Cell Regeneration And Repair.Hyaluronic Acid Deeply Moisturises The Hair And Protects It From External Damage.