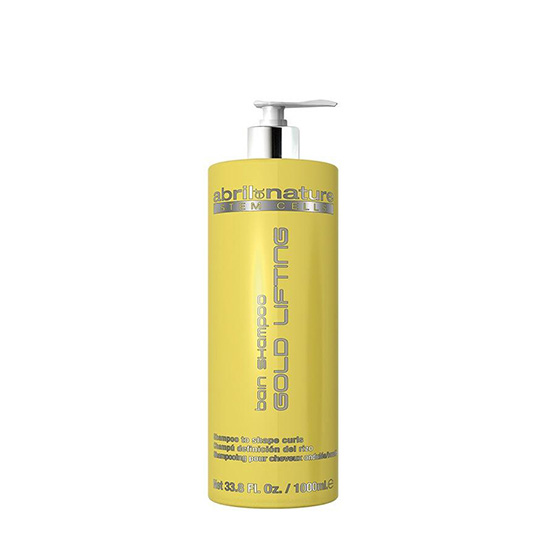 Abril Et Nature AN Gold Lifting Bain Shampoo 1000ml
Abril Et Nature
AED 478.1
AED 683
(VAT inc.)
Ideal for curly or wavy hair
Improves the external appearance of the hair fiber
Increases hair shine, prevents frizzy hair, helps to define the curly, wavy, or straight hairstyle
Ideal for curly or wavy hair It improves the external appearance of the hair fiber.
It increases hair shine.
It prevents frizzy hair.
It helps to define the curly, wavy or straight hairstyle. In all types of hair, it provides a silky touch and a golden shine.
Wash hair as usual. Leave it to act for some minutes and rinse.
Panthenol, Plant Stem Cells, Protein Complex