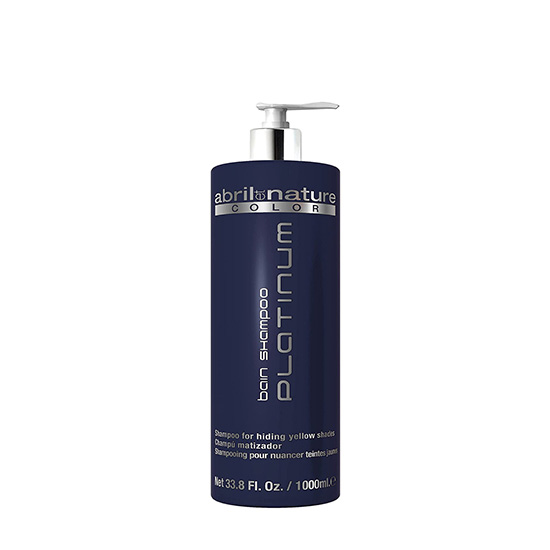 Abril Et Nature AN Platinum Bain Shampoo 1000ml
Abril Et Nature
For white and Gray Hair
Hydrate dried, dull Hair -Reduce hair friction
Offers a high degree of hydration and nutrition to white hair or gray hair, avoiding the appearance of dryness that appears in these cases.
Helps to neutralize the yellowish tone in case of discoloration, and enhances the original tone.
The properties of this product reduce the friction on the hair fiber, resulting in soft and shiny hair.
Apply on damp hair. Massage gently and emulsify until the light foam is obtained. Leave on for about five minutes and rinse thoroughly with water.
Wheat Protein, Emollient Oil, Violet Pigments, Moisturizing Ingredients, Citric Acid