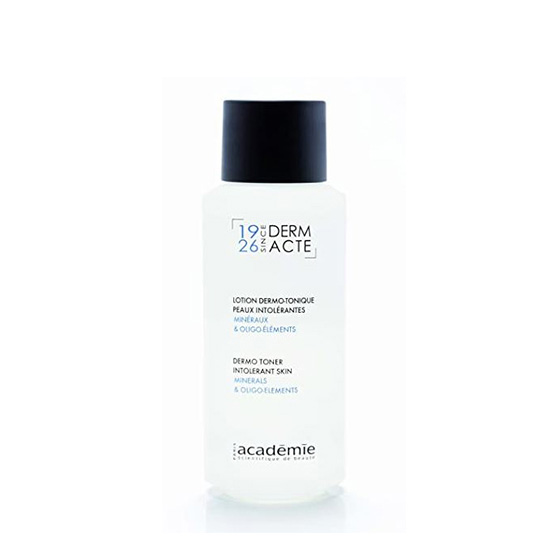 Academie Dermo Toner Intolerant Skin 250ml
Academie
Moisturizing & soothing facial toner for intolerant skin
Helps complete daily makeup removal of skin irritated by various aggressions
Contains amino acid minerals & oligo-elements for moisturizing & protective properties
Leaves skin soft clean & soothed
Free of alcohol fragrance paraben & coloring agent
A moisturizing & soothing facial toner for intolerant skin. Helps complete daily makeup removal of skin irritated by various aggressions. Contains amino acid minerals & oligo-elements for moisturizing & protective properties. Leaves skin soft clean & soothed. Free of alcohol fragrance paraben & coloring agent.
Apply with a cotton pad to eyes face & neck after cleansing. Can also be used alone.
Free Of Alcohol Fragrance Paraben & Coloring Agent.