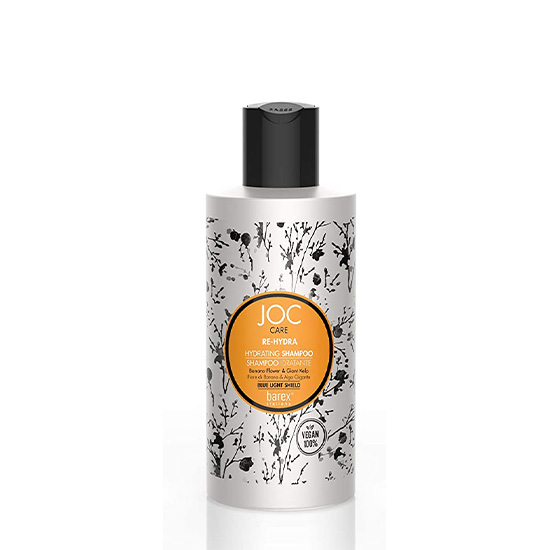 Barex Italiana Joc Care Hydrating Shampoo 250ml
Barex Italiana
Hydrates deep down, restoring strength, softness and shine to dry and dehydrated hair
Nourishes and smooths hair, strengthening and protecting it from external aggression
Hydrates deep down, restoring strength, softness and shine to dry and dehydrated hair. Thanks to ingredients with a powerful remineralizing action, it nourishes and smooths hair, strengthening and protecting it from external aggression.
Distribute on damp hair, massage and let set for a few minutes then rinse.
100% Vegan,Blue Light Shield,Banana Flower,Kelp,Sles Freep,Araben Freecolorant Free,Dermatologically Tested.