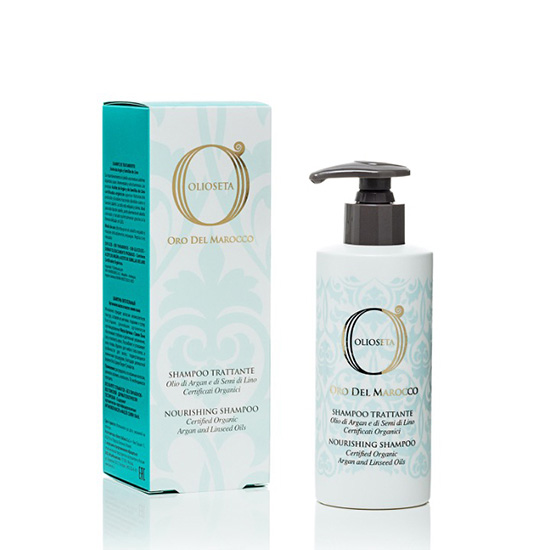 Barex Italiana Odm Nourishing Shampoo 250ml
Barex Italiana
Recommended for daily care of all hair types, especially for fragile, damaged and unruly hair
Facilitates combing hair, gives them softness and shine
Gently cleansing the hair
Relaxes and softens the scalp
Recommended for daily care of all hair types, especially for fragile, damaged and unruly hair. Shampoo facilitates combing hair, gives them softness and shine. Nourishing Shampoo is a real source of beauty for the hair: gently cleansing the hair, it relaxes and softens the scalp.
Spread into damp hair with light massage movements. Leave to act for a few minutes, then rinse. Repeat the procedure if necessary. The best effect is achieved when combined with other products from the Oro del Marocco line.
Organic Certified Argan Oil, Flaxseed Oil.