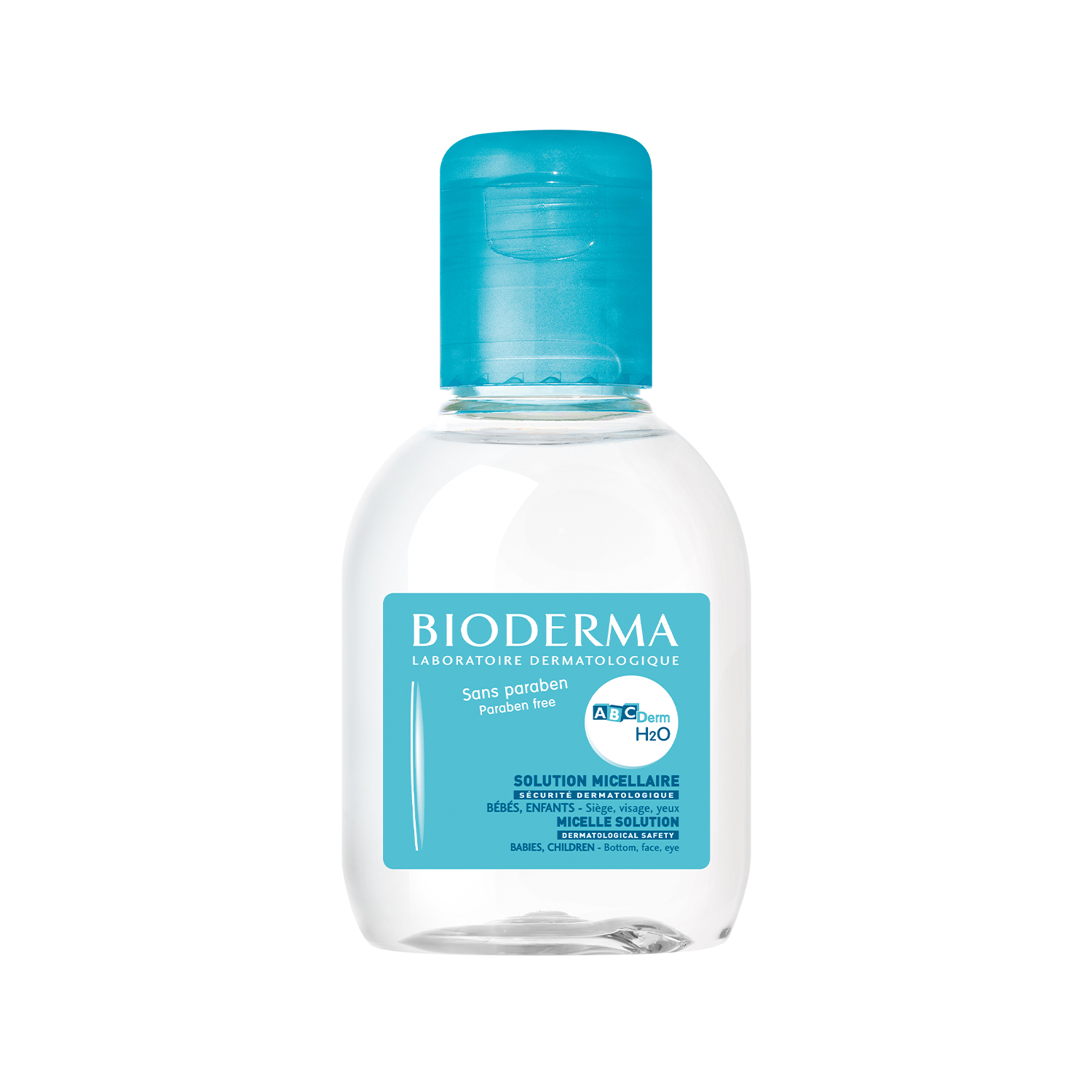 Bioderma ABCDerm Baby Micellar Water 100ml
Bioderma
Non-rinse
Gently cleanses
Respects the skin balance
Provides a moisturizing effect
Very good cutaneous and ocular tolerance
ABCDerm H₂O micellar water gently cleanses the delicate skin of babies and children. Its formula respects the skin's hydrolipidic film and balance. Very good cutaneous and ocular tolerance. Non-rinse.
As often as needed. Everyday
Step 1: Soak a cotton pad.
Step 2: Cleanse thoroughly.
Step 3: Repeat the application until the cotton pad remains clean.
Step 4: Dry gently. May be used on newborns with the exception of premature infants. Apply to healthy skin.
AQUA/WATER/EAUPENTYLENE GLYCOLPOLYSORBATE 20SODIUM CITRATECITRIC ACID DISODIUM PHOSPHATEFRAGRANCE (PARFUM). [BI 432]The ingredients listed here are those contained in the most recent formulation of this product. As there may be a delay between its production and its distribution on the market, please refer to the ingredient list on the packaging.