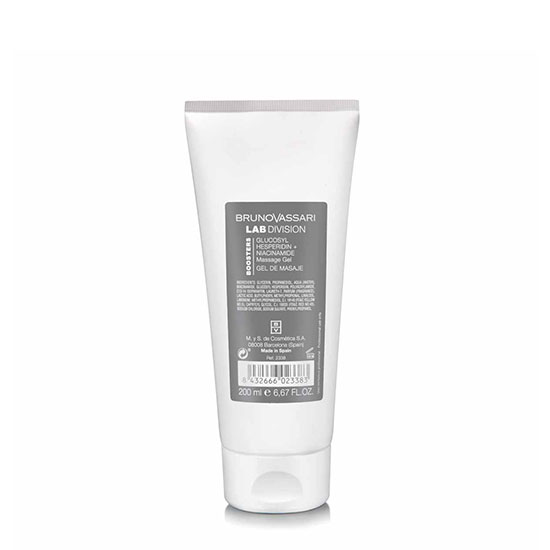 Bruno Vassari Lab Boosters True Cream 200ml
Bruno Vassari
Creamy and smooth
Easily absorbed and comfortable finish
Base cream with innovative texture, creamy and smooth, easily absorbedand comfortable finish. Conceived as a vehicle to incorporate one or severalconcentrates according to the type of skin and/or needs.
Apply at the end of the treatment as a last step.
In order to personalize the cream, add the last 0,5 ml of the boosters and apply over the face, neck, and décolleté.
Squalane Emulsifier Of Natural Origin Derived From Glucose, Light Emollients, Moisturizing Agents.