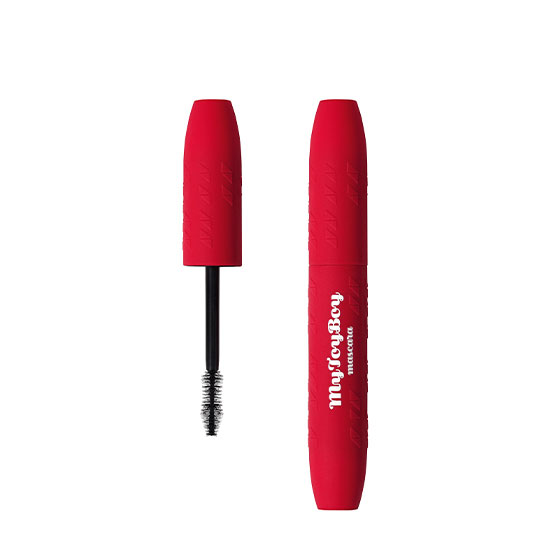 Diego Dalla Palma My Toy Boy Mascara Extra Volume
Diego dalla palma
Extreme volume, extreme lengthening, extreme lasting
The very first mascara boosting the lashes' volume and length in just one coat, for the sexiest, most intense look ever
4D-action mascara enhancing the natural growth of the lashes in 30 days only
Very long lasting, up to 24 hours
The unique mascara ensuring mind-blowing performances. Extreme volume, extreme lengthening, extreme lasting. The very first mascara boosting the lashes' volume and length in just one coat, for the sexiest, most intense look ever. 4D-action mascara enhancing the natural growth of the lashes in 30 days only. Very long lasting, up to 24 hours.
The product must be applied from the roots of the lashes towards the tips with zigzag motion, for lashes full of volume, thickness and length.
Senegal Acacia : An Absolutely Very Intelligent Gel Film-Forming Agent, It Improves The Resistance And Blocks The Fall, It Also Reduces Smudges!