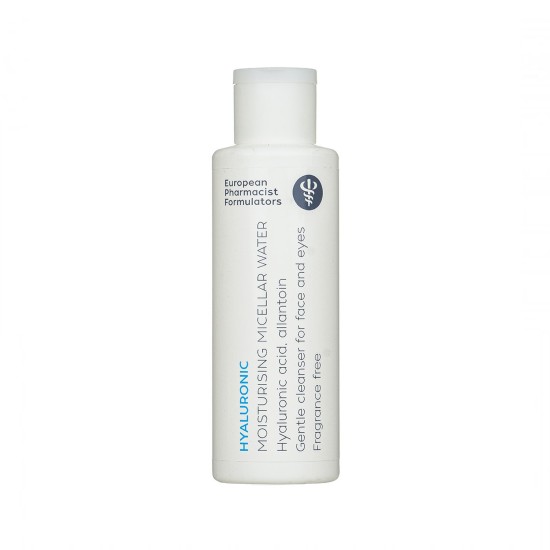 Epf Hyaluronic Moisturising Micellar Water 200ml
EPF
Hyaluronic Moisturising Micellar Water the formula contains a blend of hyaluronic acid and allantoin with exceptional hydrating and protective properties. it removes all traces of impurities and make-up, leaving the skin feeling smooth and moisturised.
Apply with a cotton pad, gently massage onto the face and the area around the eyes until they are completely clean.
-Micellar Of Glycerol Esters Gently Cleanses, -Contains A Mixture Of Trehalose, Hyaluronic Acid And Allantoin That Work Together To Protect The Cell Membrane, Moisturize And Soothe The Skin.