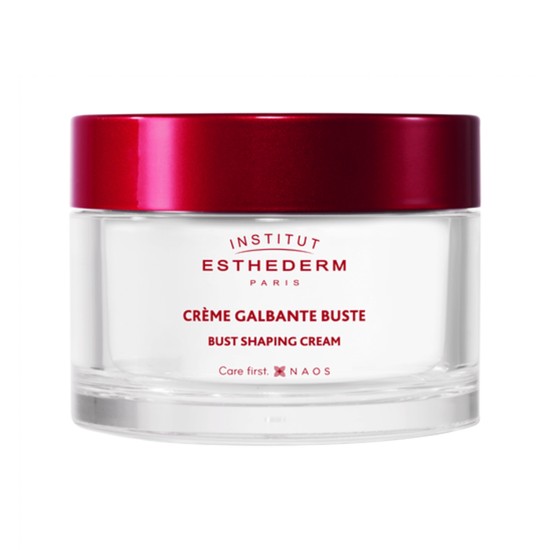 Esthederm Bust Shaping Cream Jar 200ml
Esthederm
AED 330.75
AED 472.5
(VAT inc.)
Immediate lifting effect
Invisible 'natural bra' effect
Helps restore the proper shape of the breast
Esthederm Bust Shaping Cream Jar was specially formulated to help restore both density and firmness to the bust area. It provides an immediate lifting effect and, day after day, helps restore the proper shape of the breast. Containing Pea Peptides and Sculpt Technology, it strengthens the natural structure of the skin, maintaining elasticity and improving skin sagging. With a creamy texture that melts into the skin, this shaping cream can create an invisible 'natural bra' effect. Besides restoring firmness, its formula also deeply moisturizes and smoothes, providing comfort to the skin. Over time, hydrating and toning, it rejuvenates the bust area helping you preserve its youth.
Apply Esthederm Bust Shaping Cream to the bust area with a gentle massage.
For optimal results, do it in circular movements, outlining the number '8' on the entire surface of the bust, up to the shoulders and the base of the neck.
Cellular water patent is formulated to mimic biological water. It not only allows the skin the ability to recover its vital energy but also makes the skin more receptive to other skincare products. Glycerin attracts water and binds it to the skin, keeping it hydrated and also shielded from environmental sources of irritation. PEA peptides prevent the breakdown of elastin fibers on the skin so that the skin maintains its elasticity. Sculpt technology, a combination of ingredients, improves skin sagging and strengthens the natural structure of the skin, thus preserving its youth.