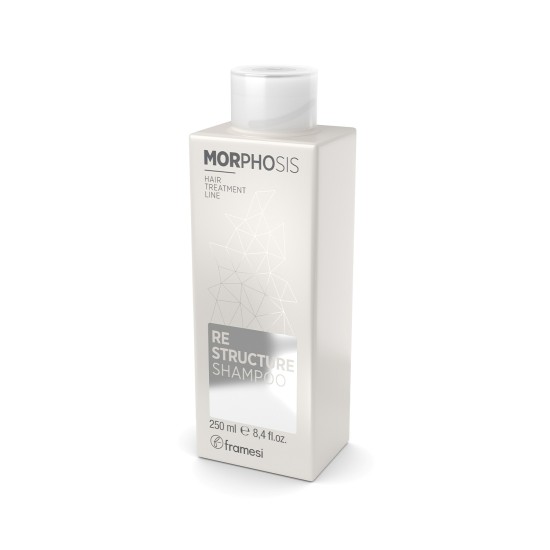 Framesi Morphosis Re-Structure Shampoo 250 ml
Framesi
AED 58.8
AED 84
(VAT inc.)
For all hair types
Effective restoring effect
For damaged and futile hair
Gives a boost, Provides shine
Ideal for all hair types Performs an effective revitalizing action, extending the beneficial effects of the EXPRESS FILLER treatment performed in the salon. Framesi Re-Structure Shampoo is suitable for all hair types. This revitalizing shampoo contains an innovative marine collagen formula. This formula provides an effective restorative effect.
Framesi Re-Structure Shampoo is extremely suitable for damaged and/or futile hair. The shampoo gives the hair a boost and also creates a beautiful shine. The hair is hydrated, which prevents dehydration.
Apply Framesi Re-Structure Shampoo to wet hair.
Massage and shampoo well.
Finally, rinse it completely.