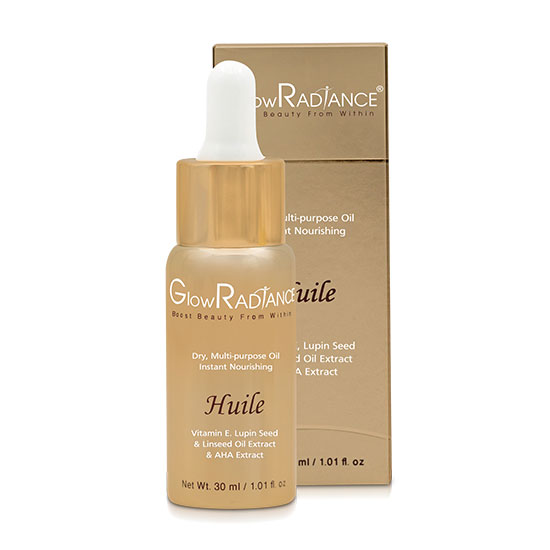 Glowradiance Soft White Serum 30ml
Glowradiance
Soothes skin texture
Oil-free and rapidly absorbent formula
High absorption serum with a greasy texture
Enhances skin renewal and removes dead skin
Miracle-working, brightening serum. It's a superstar of skincare and the secret of an effective anti-pigmentation treatment that invisibly exfoliates the skin and prepares it for applying any treatment to get the maximum results. This serum features a powerful blend of fruit acids, aloe vera, and natural skin brighteners that renew, revitalize, and refresh your skin.
Spread a thin layer over the face and neck with a gentle massage.
Best used with Soft White cream in case of skin pigmentation.
Apply twice daily on dry clean skin