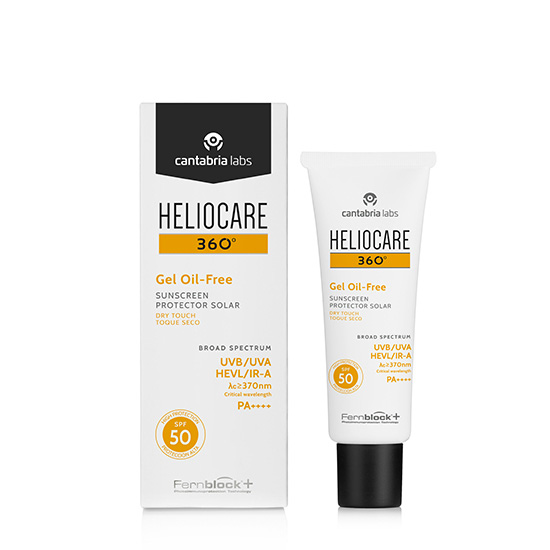 Heliocare 360 Sunscreen Spf50 Gel Oil-Free 50ml for Oily Skin
Heliocare
AED 146.82
AED 209.75
(VAT inc.)
Oil-free
Non-comedogenic
Leaves skin soft, smooth, dry, and without brightness
Heliocare 360 Sunscreen Spf50 Gel Oil-Free is an antioxidant complex exclusive to Fernblock FC, rich in ferulic and caffeic acids, green tea, and vitamins C and E which strengthen its photoprotector action.
Leaves skin soft, smooth, dry, and without brightness.
Apply 30 minutes before sun exposure.
Renew every 2 hours.
Fernblock Fc (Fernblock Enriched With Ferulic And Caffeic Acids), Bioshield System, Green Tea, Vitamins C And E, Roxisomes