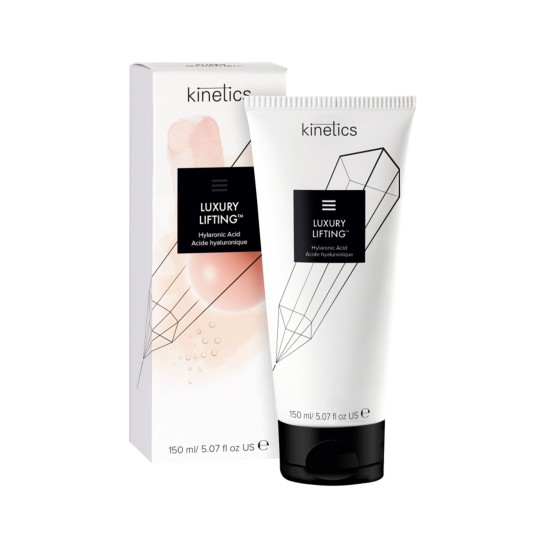 Kinetics Professional Hand Care Luxury Lifting 150ml
Kinetics
AED 52.92
AED 75.6
(VAT inc.)
Limited Stock!
Lifting Hand Cream for Mature skin
Enriched with Hyaluronic acid and Shea Butter
New generation filler for a more radiant look to boost anti-age performance. Light texture cream provides a more radiant look and reveals a smoother and younger-looking complexion.
Use a small amount of cream on both hands.
Massage into the skin until it soaks in.
Suitable for everyday use.
Hyaluronic Acid – provides intense hydration, boosting skin's overall radiance while instantly reducing visible signs of aging.
Shea Butter – seals moisture in the upper skin layers and keeps it hydrated for several hours.