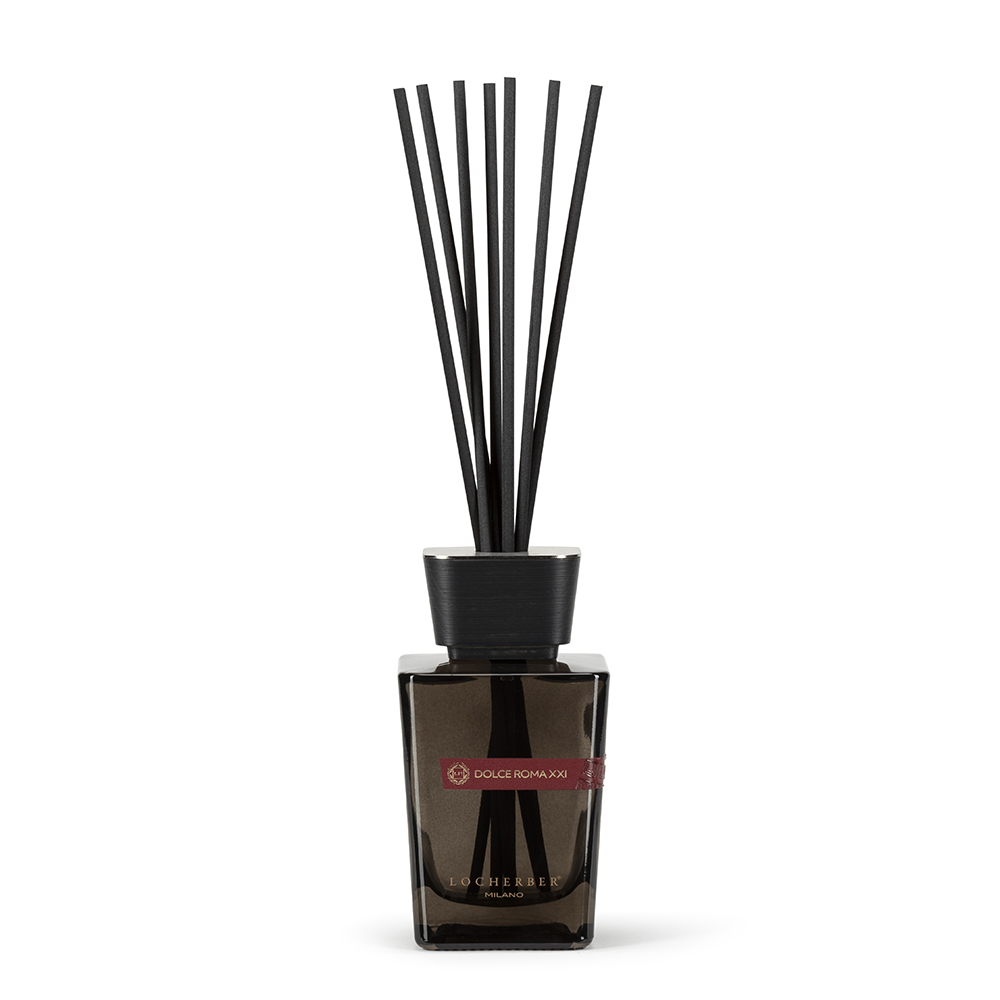 Locherber Dolce Roma Home Reed Diffuser 250 ml
Locherber
Bergamot, currant, pineapple, apple, and red grapes
Comes in Elegant Design
Fresh and sensual, it opens with fruity and citrus notes of bergamot, currant, pineapple, apple, and red grapes. An elegant aromatic architecture in which hints of rose, fig, and olive wood evolve into a warm and enveloping finish of musk, vanilla, amber, and patchouli.
Store only in the original container.
Store the containers sealed, in a well-ventillated place, away from direct sunlight.
Keep away from sources of heat, naked flame, sparks, or other sources of ignition.
Rose, fig, and olive wood, musk, vanilla, amber, and patchouli