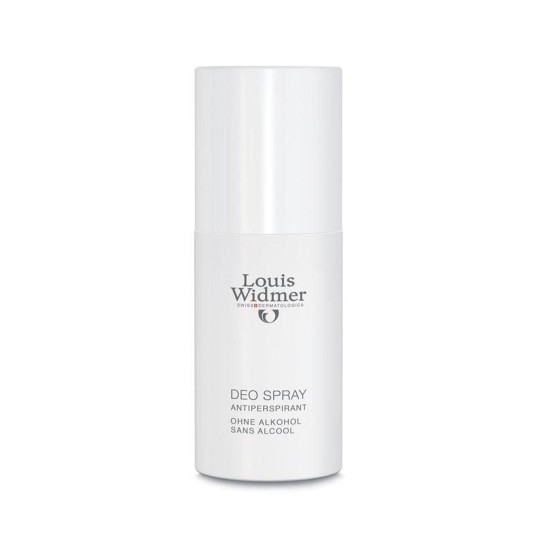 Louis Widmer Deo Spray Perfumed 75ml
Louis Widmer
Limited Stock!
No alcohol
24-hour effect
Inhibits sweating
Also suitable for use on hands and feet
Optimally tolerated, even by extremely sensitive skin
Louis Widmer Deo Spray Perfumed is antiperspirant and antibacterial. Regulates sweating and reduces body smell. 24 hours action. The deodorant products are well-tolerated even by irritated, reddened skin in the armpit region
To be used for armpits, feet, and hands.
Aqua, Aluminum Chlorohydrate, Dicaprylyl Ether, Glycerin, Ceteareth-20, Hydrogenated Polyisobutene, C15-19 Alkane, Glyceryl Stearate, Hydrogenated Poly(C6-14 Olefin), Phenoxyethanol, Parfum, Ceteareth-12, Ethylhexylglycerin, Cetearyl Alcohol, Cetyl Palmitate, Allantoin, Benzyl Salicylate, Citronellol, Geraniol. (FVN100070.0021)
Frequently Bought Together
Choose items to buy together