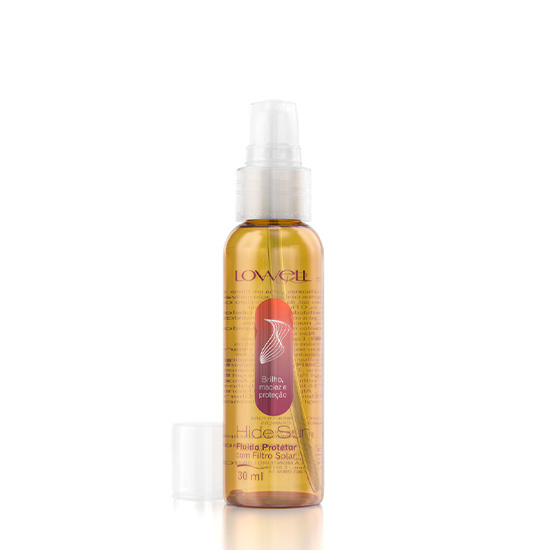 Lowell Hide Sun Fluid 30ml
Lowell
Affordable & Lightweight nongreasy Sunscreen
Developed for daily care with protection from external agents such as sun and wind
Rich in silicones and quaternized sunscreen
Protects the color of natural and color-treated hair
Super-moisturizing and fragrant, it will keep your hair healthy and shiny
Hide SunA line developed for daily care with protection from external agents such as sun and wind. Rich in silicones and quaternized sunscreen, it protects the color of natural and color-treated hair. Super-moisturizing and fragrant, it will keep your hair healthy and shiny.
Apply the shampoo to damp hair and massage gently with your fingertips. After foaming, rinse until the entire product is removed. If necessary, repeat the process.
A Line Developed For Daily Care With Protection From External Agents Such As Sun And Wind. Rich In Silicones And Quaternized Sunscreen, It Protects The Color Of Natural And Color-Treated Hair. Super-Moisturizing And Fragrant, It Will Keep Your Hair Healthy And Shiny.