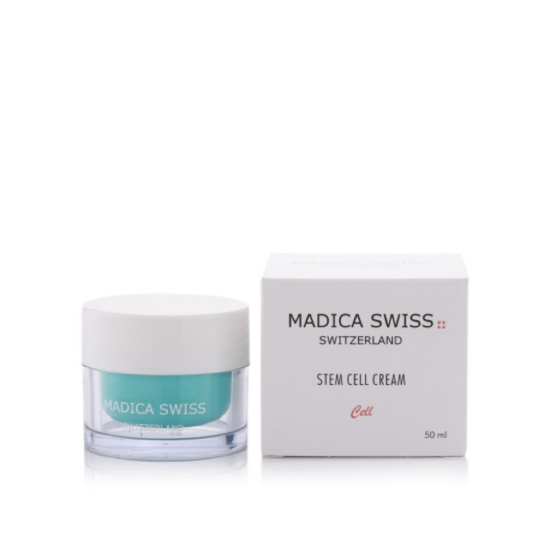 Madica Swiss Stem Cell Cream
Madica Swiss
AED 210.4
AED 263
(VAT inc.)
Limited Stock!
Anti-aging face Cream for all skin types
Enriched with stem cells
An Exceptional Skin Care that effectively prevents signs of aging, the loss of elasticity, and suppleness of the skin. The Stem Cell helps the skin not to bear prematurely the visible signs of passing time.
Its rich and generous texture re-plumps the skin, moisturizes the top layers of the epidermis, and nourishes it by bringing the emollients and lipids necessary to its vitality. The Skin recovers a distinctive comfort and velvetiness unique transparency and radiance.