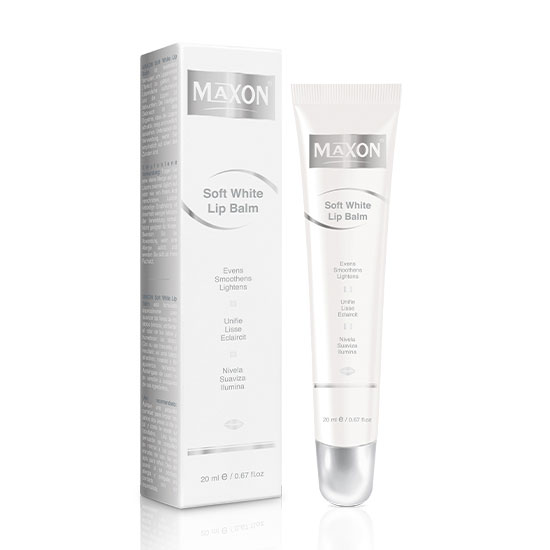 Maxon Soft White Lip Balm 20ml
Maxon
AED 128.8
AED 184
(VAT inc.)
Deeply moisturizes lips
Reduces hyperpigmented lips
Increases blood microcirculation
Restores lip rosiness and vitality
Reveals healthy skin and smoothes the surface by the keratolytic effect
Decorate your beauty….with rosy-filled lips. Did you know what was adding a magical touch to the beauty icon Marilyn Monroe? It was her rosy-filled lips without cracks and chaps. The lipstick was looking so Glossy and attractive. Get the same as her lips by using Soft white lip balm.
Reduces hyperpigmented lips.
Increases blood microcirculation.
Restores lip rosiness and vitality.
Reveals healthy skin and smoothens the surface by the keratolytic effect.
Deeply Moisturizes Lips.
Protects the lips from UVA/UVB harmful sun rays.
Apply on the lips twice daily for better results. Can be used before applying lipstick. You may also use it with lips scrubs.
What S Inside Soft White Lip Balm :Menthyl Nicotinate,Kojic Acid D ,Alpha Arbutin,Beta Hydroxyl Acid,Hydrocarbon Mixture And Emollients.