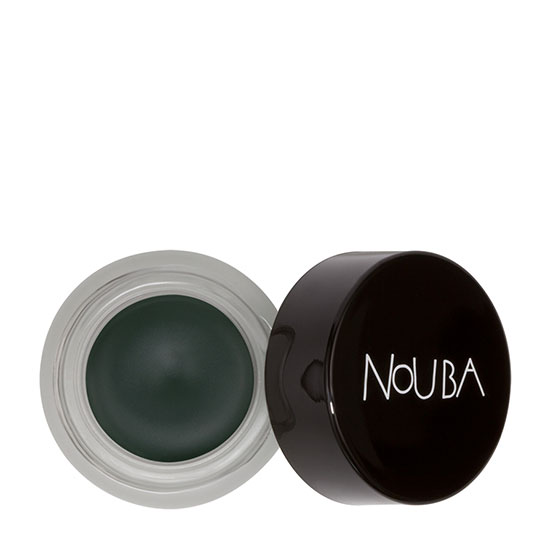 Nouba Write & Blend N35
Nouba
Rich creamy texture
Can be used as eyeliner as well as an intriguing eyeshadow
Showcasing a rich creamy texture, this highly pigmented cream can be used as eyeliner as well as an intriguing eyeshadow.
The cream also ensures an immediate payoff thanks to the elevated concentration of micronized pigments.
As eyeliner: dry the skin of the eyelids. It is recommended to use the product before applying the mascara; dip the brush or applicator in the jar with the product and then draw lines as you like. Wait a while for it to dry
Acacia Oil Known For Its Soothing Properties. Vitamin E And Vitamin C Palmitate Known For Their Antioxidant And Anti-Aging Characteristics.