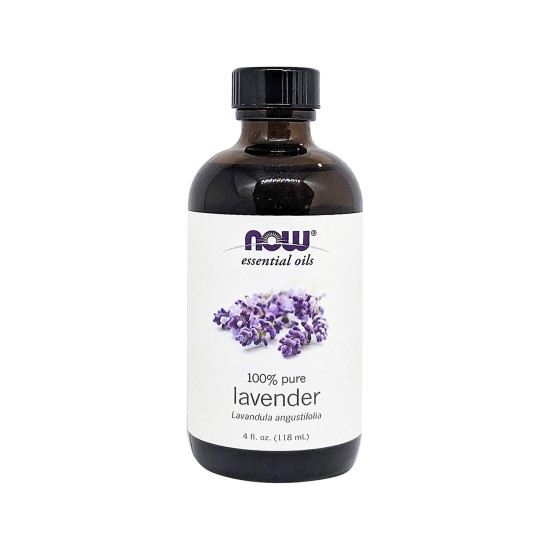 Now Essential Oils, Lavender Oil 4 Fl. Oz.
Now Foods
Non-GMO
Steam distilled
Suitable for vegan and vegetarians
Lavender Oil - 100% PureIngredients: 100% pure lavender oil. Aroma: FloralAttributes: Soothing, normalizing, balancingExtraction Method: Steam Distilled from flowering tops.
This blend is already pre-diluted and ready for use. Please consult an essential oil book or other professional source for suggested uses.Essential oils blended with carrier oils may clog diffusers; please clean thoroughly after each use. Not for internal use.
Pure Jojoba Oil & Pure Jasmine Absolute