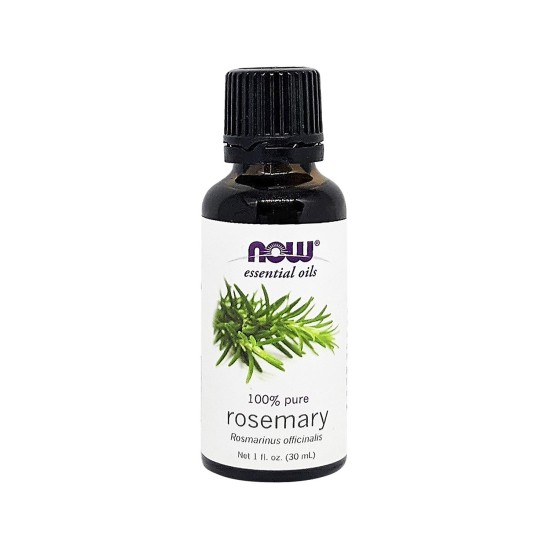 Now Essential Oils, Rosemary Oil 100% Pure 1 Fl. Oz.
Now Foods
Purity Tested/Quality Assured
Halal
Made without gluten
Non-GMO
Steam distilled
Vegan/Vegetarian
Rosmarinus officinalisIngredients: 100% pure rosemary oilAroma: Warm, camphoraceousAttributes: Purifying, upliftingMixes Well With: Bergamot oil, lemongrass oil, peppermint oil, or thyme oilExtraction Method: Steam distilled from tops of plant.Purity Tested/Quality Assured• HALAL• MADE W/O GLUTEN• NON-GMO• STEAM DISTILLED• VEGAN / VEGETARIAN
For aromatherapy use. For all other uses, carefully dilute with a carrier oil such as jojoba, grapeseed, olive, or almond oil prior to use. Please consult an essential oil book or other professional reference source for suggested dilution ratios.
100% Pure Rosemary Oil, .