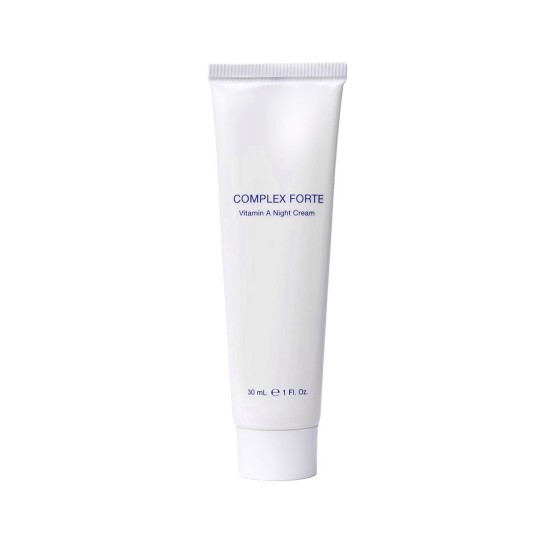 Obagi Complex Forte Anti-Aging Face Cream 30ml
Obagi
AED 223.2
AED 372
(VAT inc.)
Daily anti-aging cream
Promotes collagen production
Reduces excess sebum
Improves fine wrinkles, skin elasticity, skin tone, and texture
Complex Forte (Retinoic Acid 0.1%) is a daily anti-aging cream that targets the most common sign of skin aging. Promotes collagen production and reduces excess sebum. Improves fine wrinkles, skin elasticity, skin tone, and texture. Benefits: Offers clearer skin and less acne. Reduces fine lines and wrinkles. Increases collagen and elastin production for firmer skin.
Apply 0.5, 1 or 1.5 grams (mixed with 0.5 g of Nu-Derm Blender or Nu-Derm Blender FX).
Applied once daily in the evening.
Massage gently into the skin.
Feather onto the jawline and neck.
For optimal results, use OBAGI cleanser and moisturizer and follow with OBAGI sunscreen while exposing to the sun.
Retinoic Acid (Vitamin A)