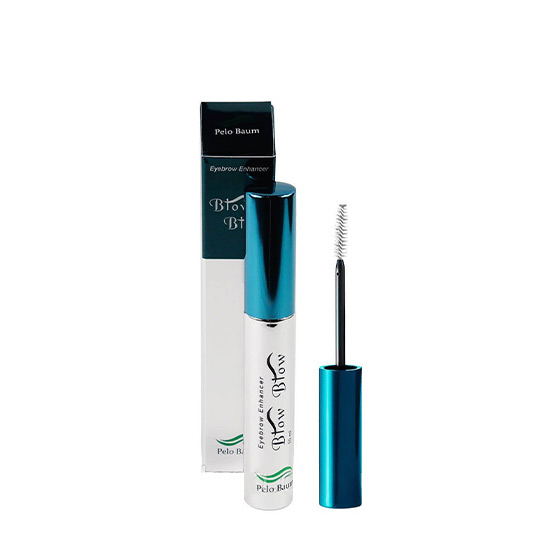 Pelo Baum Brow Brow Eyebrow Enhancer 10ml
Pelo Baum
Improvement of the appearance of your eyebrow length, fullness and thickness
Perfect for use as an intensive treatment
It is an eyebrow enhancer and greatly enriched through the use of a peptide complex allowing the improvement of the appearance of your eyebrow length, fullness and thickness. Perfect for use as an intensive treatment.
Apply the Pelo Baum Brow to the skin of your eyebrow two times in a day in the morning once and once at night on a clean face.Do not touch the skin until the serum has been thoroughly absorbed.Leave on the skin for a minimum of two hours.
Decapeptide-25, Oligopeptide-41, Oligopeptide-54, Biotin, Retinyl Palmitate, Portulaca Oleracea Extract, Serenoa Serrulata Fruit Extract, Thuja Orientalis Extract, Serenoa Serrulata Fruit Extract, And Ginkgo Biloba Leaf Extract.