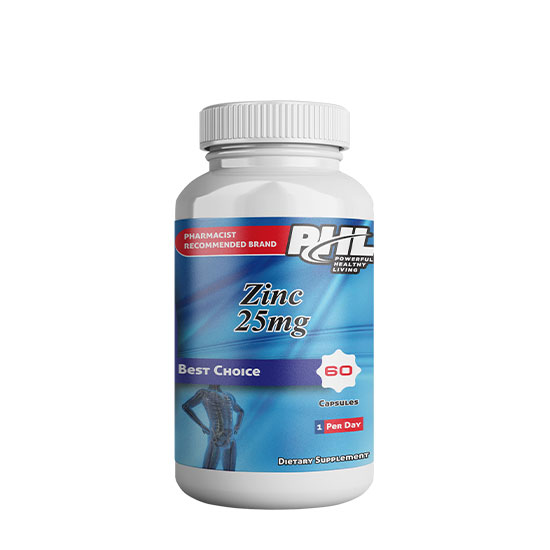 PHL Zinc 25mg 60 Capsules
PHL
AED 71.5
AED 110
(VAT inc.)
Limited Stock!
Boosts immunity to avoid certain diseases and infections.
Supports reproduction functions for males.
Improve skin appearance and accelerate wound healing
Provides zinc which is an essential trace element. Zinc deficiency causes some disease and unfortunately it cannot be stored in the body that's why daily is a must. It provides 25mg of zinc to boost overall body reactions
Take 1 capsule daily, during the day.
Or as directed by a qualified healthcare professional.