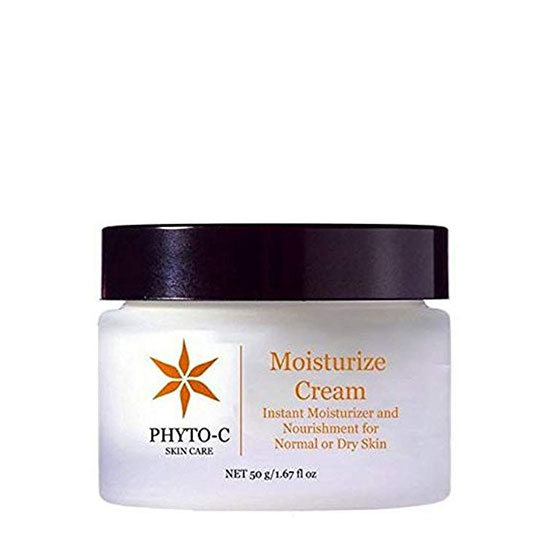 Phyto-C Moisturizing Skin Cream 50 gm
Phyto-c
Limited Stock!
Skin Moisturizer for Dry to Normal Skin
With Hyaluronic acid & Vitamin B5
Repair irritated Skin
For Face and Body
This ultra-rich, non-oily moisturizing cream is ideal for severely dry, irritated skin and is an essential part of a complete skincare regimen. It provides advanced moisturizing properties and improves rough skin texture. It is suitable for sensitive skin.
Twice daily, apply to face, neck, and chest.
Ceramides, Vitamin B5, Hyaluronic Acid
Frequently Bought Together
Choose items to buy together