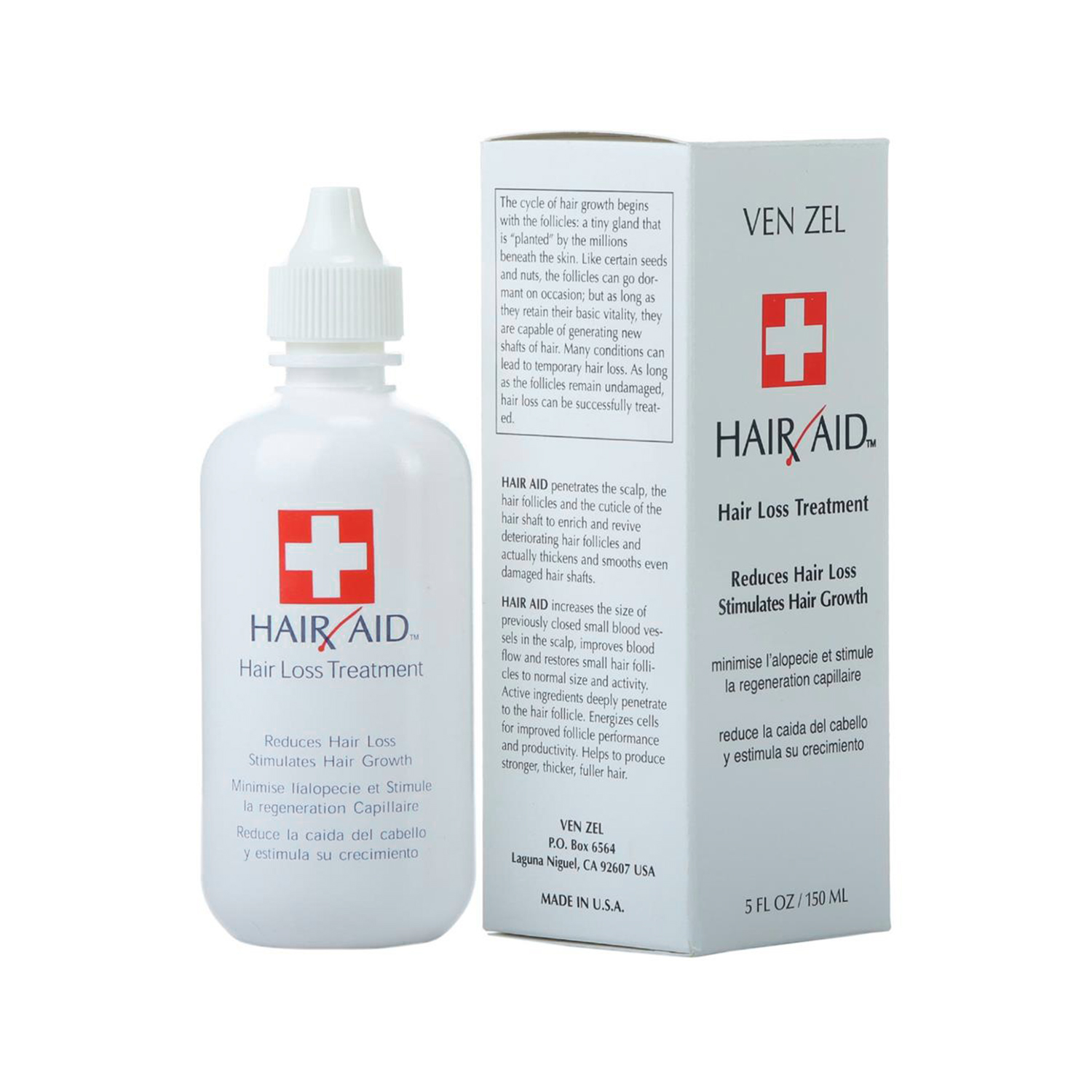 Rexsol Hair Aid 150ml
Rexsol
Reduces hair loss
Stimulates hair growth
Effective hair loss treatment
Rexsol hair and scalp treatment tonic prevents hair loss and stimulates hair growth. It deeply penetrates the hair shafts, energizes cells for improved follicles performance and activity. It helps to produce stronger, thicker, fuller hair.
Wash the hair with mild shampoo every day
Apply 1-2 ml (15Drops) on the scalp and massage gently once daily keep on hair don't wash it
For 3 months.
Glycosaminoglycan, Soy Protein, Ginkgo Biloba, Live Yeast Cell Derivative, Ascorbic Acid