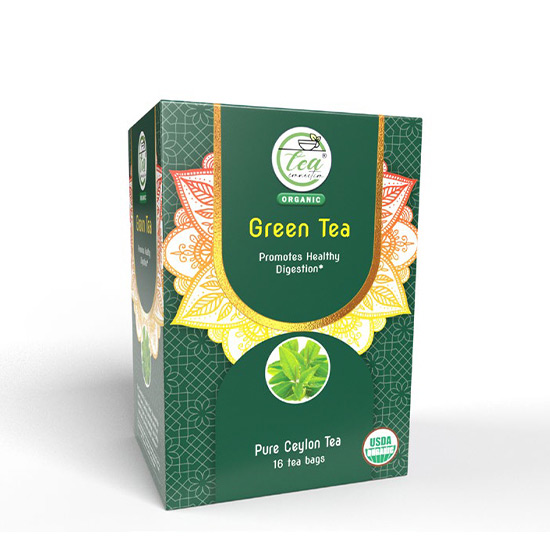 Tea Connection Organic Green Tea 16 Tea Bag
Tea Connection
Aids weight loss efforts
Prevents heart disease
Boosts up your immunity
Anti-aging properties
Tea Connection's Organic green tea uses the finest leaves carefully selected which are steamed to get a smoother, less bitter taste which promotes overall wellness.


Pour 200ml freshly boiled water over 1 tea bag in a cup.
Infuse for up to 5-10 minutes.
Squeeze tea bag to ensure maximum goodness.
Store in a cool dry place below 25 degrees Celcius, away from direct sunlight, heat, and moisture.