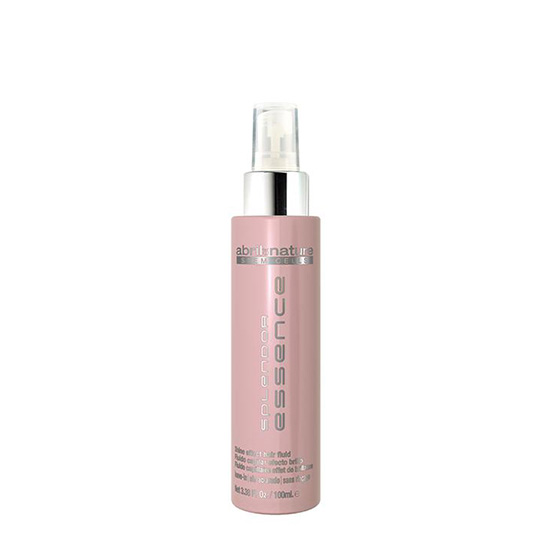 Abril Et Nature AN Splendor Hair Essence 50ml
Abril Et Nature
Finish product with shine
Makes the color of dyed hair brighter without making it greasy
Finish product with shine, based on the regenerating and shining action of the essential oils common to the line.
Gives shine from inside the cortex and splendour to distressed hair, making the color of dyed hair brighter without making it greasy - providing a silky touch.
After washing hair, towel dry and apply a small amount of the product, about the size of a hazelnut.
Spread well through hair using a gentle massage.
DO NOT RINSE.
Comb when finished.
Natural Oils Of Argan, Damascus Rose, Green Tea, Black Tea And Wheatgerm