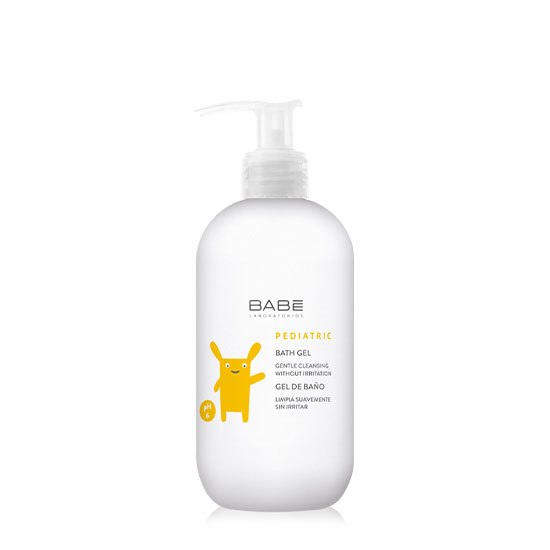 Babe Pediatric Bath Gel 500ml
BABE LABORATORIOS
Daily cleansing gel that respects the sensitive skin of the baby and the child
Restores and strengthens the skin keeping it moisturized and protected
Babé Pediatric Bath Gel is a daily cleansing gel that, in effect, respects the sensitive skin of the baby and the child. This shower gel, due to its unique formula, restores and strengthens the skin keeping it moisturized and protected. All in all, it cleans without drying the skin and leaves it feeling fresh, smooth and soothed.
Apply onto wet skin and massage.
Rinse with abundant water.
0,50% Babe Baby Care Complex