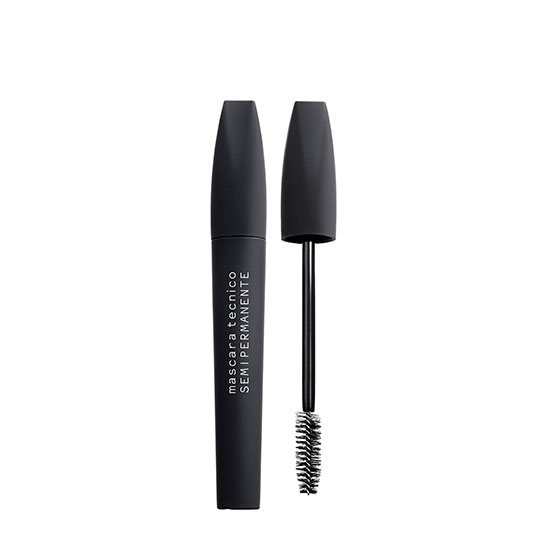 Diego Dalla Palma Semipermanent Technical Mascara
Diego dalla palma
AED 81.2
AED 116
(VAT inc.)
Temporary lash dye that intensifies your lashes
Offers the illusion of lengthening and separating
Soft, fluid texture, waterproof
Expertly coats every lash, releasing a rich black hue to maximize the appearance of your eyelashes
Enhance the look of your natural lashes with Diego Dalla Palma Semi-Permanent Technical Mascara, a temporary lash dye that intensifies your lashes, while offering the illusion of lengthening and separating. With a soft, fluid texture, the waterproof, semi-permanent formula expertly coats every lash, releasing a rich black hue to maximize the appearance of your eyelashes. Infused with natural oils to keep lashes feeling supple, the formula is also fortified with Film Former technology to lock in color and protect lashes against external aggressors, such as the sun and wind. Comfortable and lightweight, the semi-permanent mascara will leave lashes with a naturally bolder appearance without weighing them down.
The product must be applied from the roots of the lashes towards the tips with zigzag motion, for lashes long and well separated.
Rice, Carnauba And Cassia Flower: A Mix Of Natural Waxes, Give A Full-Bodied Texture And Exceptional Volume. Finally The Extra Black Pigments That Make The Deep Look Sexy And Decidedly Fascinating!