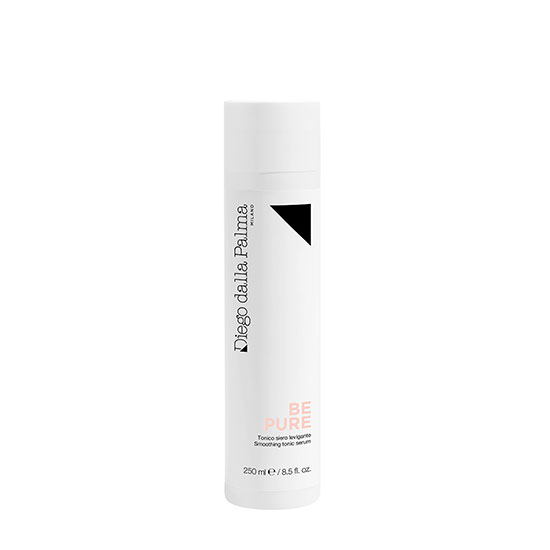 Diego Dalla Palma Smoothing Face Toner 250 ml
Diego dalla palma
A fresh moisturizing & multi-action facial toner
Fluid texture creates a thin & comfortable protective film on skin
Gentle formula offers an instant lifting & re-balancing effect
A fresh moisturizing & multi-action facial toner. Fluid texture creates a thin & comfortable protective film on the skin. Gentle formula offers an instant lifting & re-balancing effect. Also works as a moisturizing gel an after-sun gel or a pre-makeup lifting serum. Formulated with Cell Detoxium a cellular detoxification active ingredient. Helps promote the elimination of toxic & waste substances from the cells. Restores skin's balance & makes skin ready to receive the active ingredients of the following treatments. Leaves skin smooth toned & hydrated. Perfect for all skin types. Free of alcohol parabens preservatives paraffin mineral oils propylene glycol & triclosan.
Every day, morning and evening, distribute the product on a cotton ball and gently tap on the surface of the face and neck. Continue with the application of the most suitable cream for your skin type
Fluid Texture That Creates A Thin And Comfortable Protective Film On The Skin With A Smoothing And Moisturizing Action.