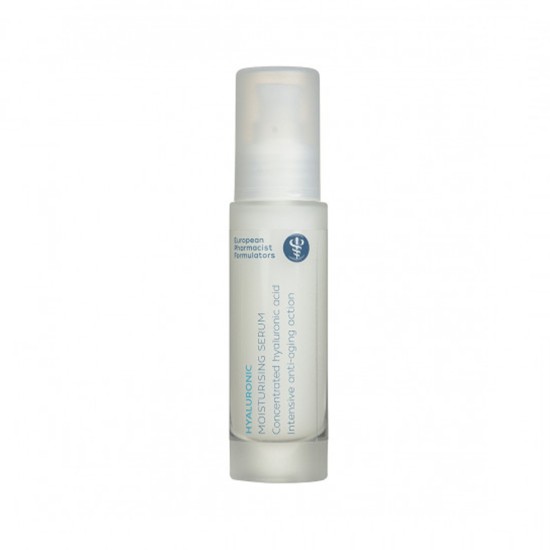 Epf Hyaluronic Moisturising Serum 50 ml
EPF
Moisturising Serum this serum contains a 40% hyaluronic acid solution ( the solution contains 1% microfragmented hyaluronic acid ). It fills wrinkles, reduces their depth and hydrates deep down, giving skin a plumped, hydrated and radiant look, silky texture.
Apply to the face and neck morning and evening before usual cream.
Concentrated Hyaluronic Acid.