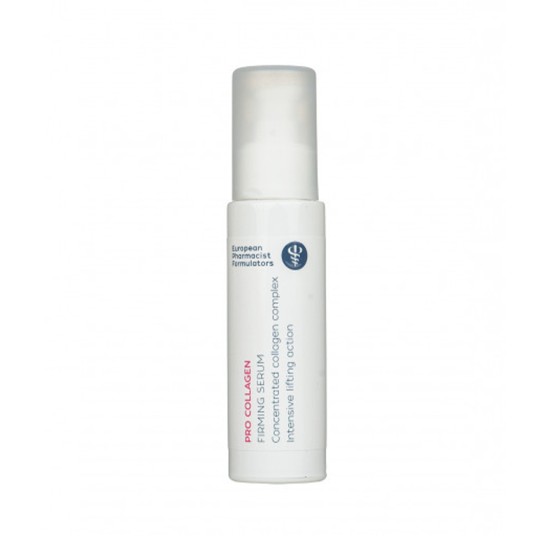 Epf Pro Collagen Firming Serum 50ml
EPF
The formula contains a collagen complex which strengthens and revitalises the structure of the dermis, leaving skin more toned, firm and supple, this serum is the perfect anti-wrinkle treatment and its triple action helps lift, firm and regenerate the skin.
Apply to the face, neck and neckline morning and evening after cleansing, for particularly dry skin or during the cold winter months, apply this serum before the usual cream.
-Collagen Complex 10%, Collagen Peptide. - Plant Collagen Strenghtens And Revitalises The Structure Of The Dermis, Improving Skin Tone, Firmness And Elasticity. - Plant Stem Cells (From Apple) Regenerates And Protects Skin Structure. - Caffeine Tones And Firms.