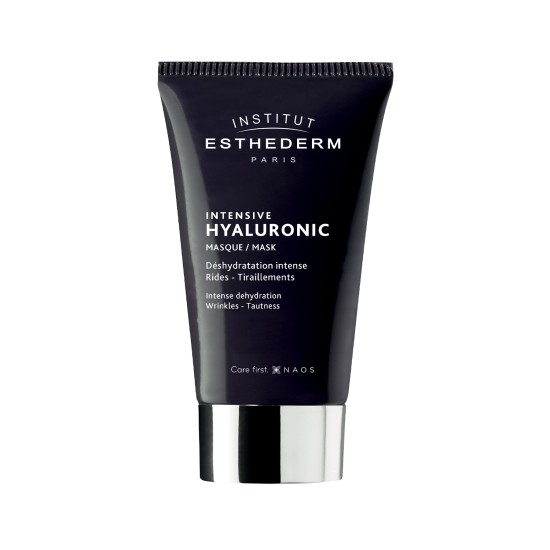 Esthederm Intensive Hyaluronic Face Mask 75 ml
Esthederm
AED 244.76
AED 349.65
(VAT inc.)
Limited Stock!
Antiaging Moisturizer Face Mask for Dry Skin
Enriched with Hyaluronic acid
For Day and Overnight use
Reduces fine lines
The intensive hyaluronic mask is an association of three different types of hyaluronic acid to intensively hydrate and stimulate the natural production of hyaluronic acid. Fill the lines and wrinkles by hydrating the superficial layers. Immediately plumps the skin on the surface and in-depth. The skin is immediately and intensely re-hydrated: soft, light, comfortable. Fine lines and wrinkles are plumped from within.
Apply Esthederm Intensive Hyaluronic Mask 2-3 times a week onto cleansed skin on the face, neck and chest.
Leave on for 15 to 20 minutes and rinse off.
Alternately, it can be used as an overnight mask for intense treatment.
A patented complex with three Hyaluronic Acid forms (0.1% high molecular weight, 0.4% intermediate molecular weight, and 0.5% micro-encapsulated) is able to deeply hydrate the skin and reduce wrinkles and fine lines.