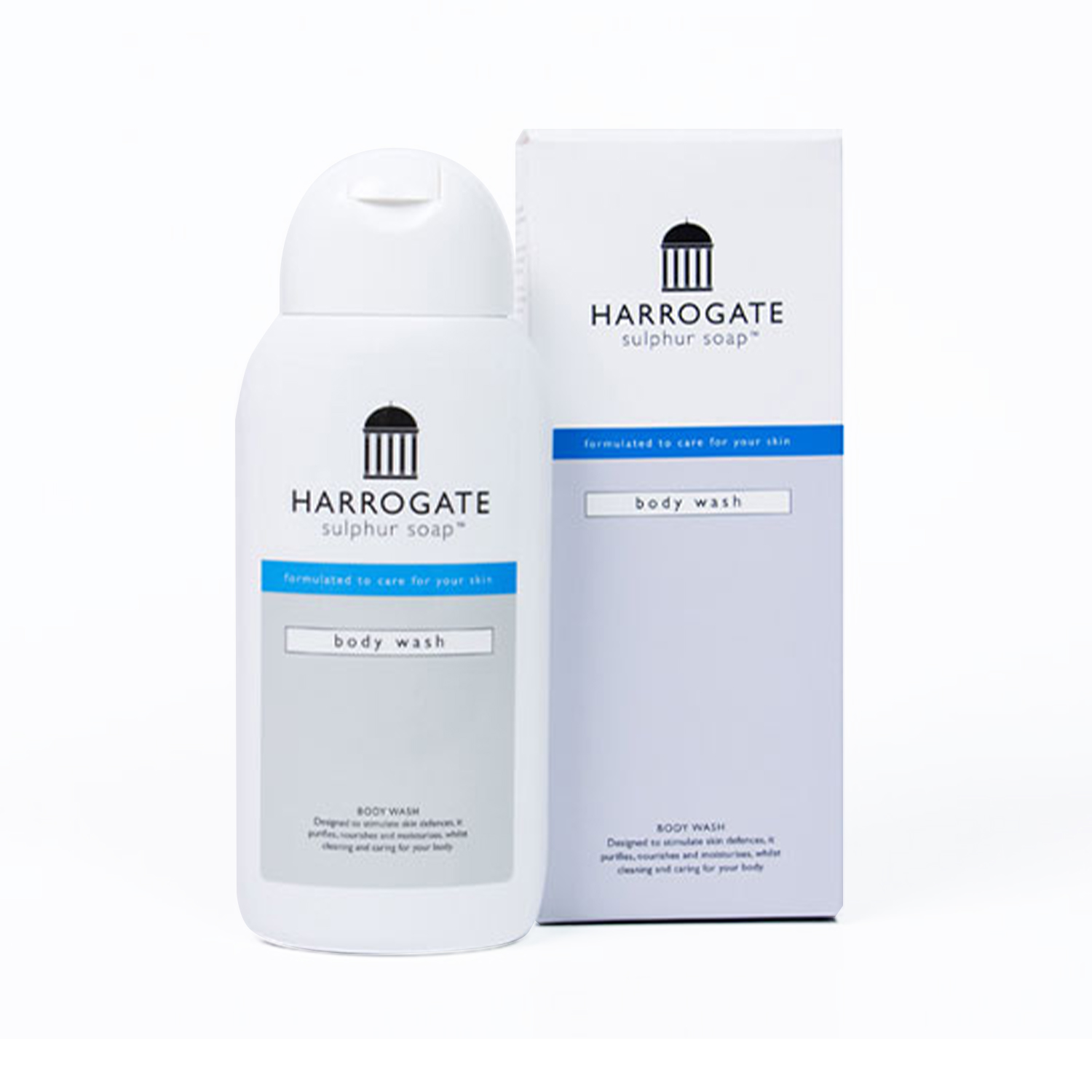 Harrogate Sulphur Soap Sulphur Body Wash
Harrogate
AED 99
AED 132
(VAT inc.)
Limited Stock!
Contains no coal tar
PH balanced
Contain essential oils
Added vitamin E
Suitable for all of the family
Suitable for all skin types
Harrogate Sulphur Soap specialise in a specially formulated sulphur soap range that cares for your skin, especially those prone to Psoriasis, Eczema, Acne and other skin conditions. Start your day, with this deep blue body wash, with an oriental fragrance. Leaves your skin cleansed, moisturised and nourished.
Aquasodium Laureth Sulfatecocamide Deapolysorbate 20Sodium Chloridecocamidopropyl Betaineammonium Lauryl Sulfatesulfurtocopheryl Acetatepolysorbate 80Glycol Stearatecymbopogon Nardus (Citronella) Oilcitric Acidsodium Benzoatebenzyl Alcoholmethylchloroisothiazolinonemethylisothiazolinoneci 42090Geraniollimonenecitronellol