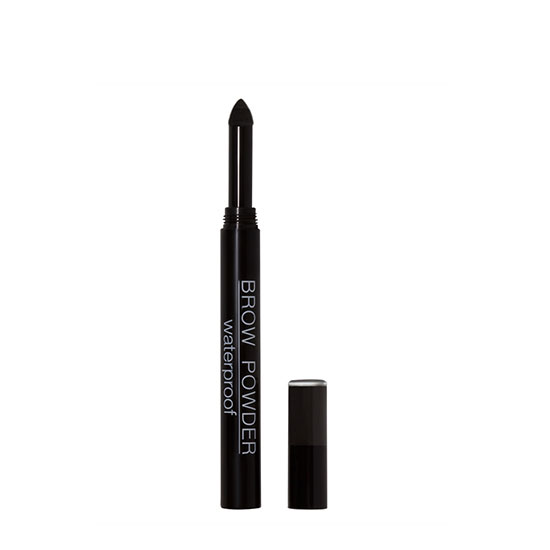 Nouba Brow Powder Waterproof 4
Nouba
Perfect to swiftly fill and define the brows
The special tip creates a modular line
Extra tip: the product can also be applied also on the eyelid as eyeshadow
Wonderfully easy! A cream-powder formula in a useful pen with a latex sponge tip. Perfect to swiftly fill and define the brows. The special tip creates a modular line.
And as an extra tip: the product can also be applied also on the eyelid as eyeshadow.
Fill the central part of the brow and shade with a brush to gain a natural finish. It will match perfectly with your own brow color.
The Formula Was Created With Micronized Pigments To Grant A Uniform Line And A Perfect Coverage. The Spherical Powders Assure Extreme Shading