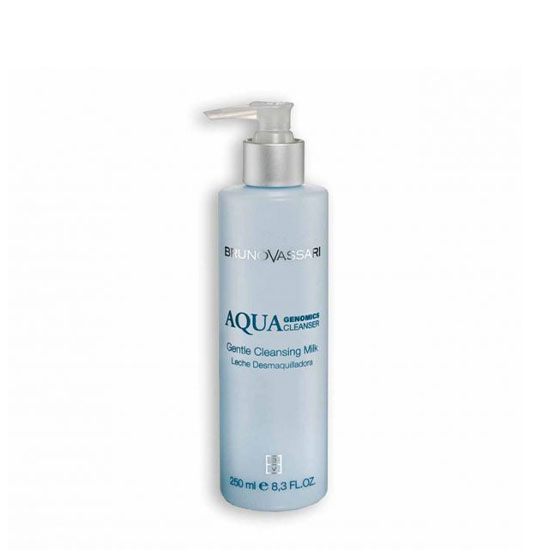 Bruno Vassari Aqua Cleanser 250ml
Bruno Vassari
Gentle cleansing milk
Formulated with a very light and emollient texture
Cleans and removes makeup deeply
Cleansing emulsion that removes make-up and eliminates make-up in-depth and the other environmental dirt from the face. It is formulated with a mixture of oils, surfactants of low irritating power, and humidifiers that leave the skin fresh, clean and perfectly prepared for later cosmetic treatment.
Apply through a soft massage and remove with a cotton pad.
Apply day and night.
Low Irritating Surfactants, Glicerine And Dipropylene Glycol, Arginine