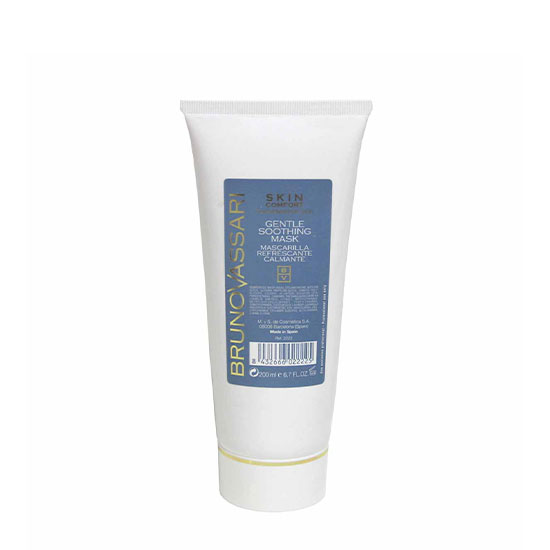 Bruno Vassari Gentle Soothing Mask - 200ml
Bruno Vassari
Limited Stock!
Calming and refreshing mask
Specially conceived for sensitive skins
Gentle Soothing Mask is a Calming and refreshing Mask specially conceived for sensitive skins. On some occasions or at specific times of the year, the skin requires a supplementary treatment, so it is recommendable to apply this moisturizing, regenerating, and protective mask.
Apply after a deep cleansing, extend all over the face and neck with a soft massage , and leave it for 10 minutes.
Remove it and follow the treatment.
Moisturizing Complex (Glycerin, Glycols) - Allantoingreen Tea Extractß-Glycyrretic Acid