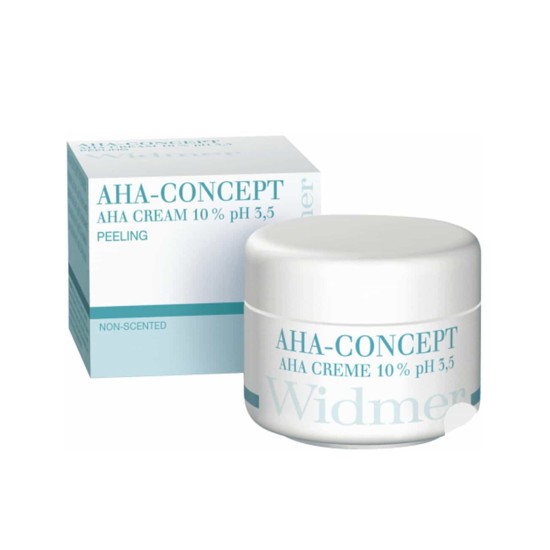 Louis Widmer AHA 10% Gentle Peeling Face Cream 50ml
Louis Widmer
AED 125.69
AED 179.55
(VAT inc.)
Dermatologically tested
Skin texture is improved
Peeling cream with 10% Alpha hydroxy acid (AHA)
Louis Widmer Aha Gentle Skin Peeling Cream 10% for younger, smoother, and fair skin. Offers the best efficacy, tolerance, and patient compliance. Cream AHA is a product of very effective treatment that is suitable for all skin types, especially oily and mixes. Elle removes dead skin cells and promotes regeneration of the skin to become smooth and firm. Small impurities disappear.
At the beginning of treatment, apply the AHA Cream 1 time per day on cleansed skin.
After two to three weeks, the AHA Cream (Alpha Hydroxy Acids) can be applied two times a day.
Combination Of 5 Different Fruit Acids: Glycolic Acid, Malic Acid, Citric Acid, Lactic Acid And Salicylic Acid.