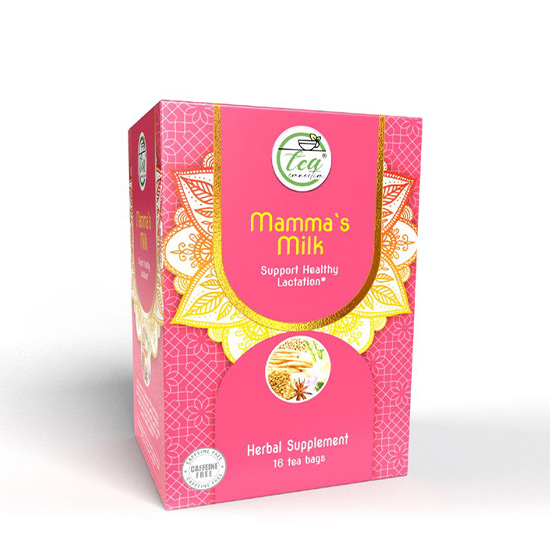 Tea Connection Mamma's Milk 16 Tea Bag
Tea Connection
Increases the production of breast milk
Aids in the generation of corticoids and prolactin
Tea Connection's Mamma's milk is delicious herbal Tea formulated with carefully selected organic herbs which are traditionally used to help support healthy breast milk production and promote healthy lactation.
Pour 200ml freshly boiled water over 1 tea bag in a cup.
Infuse for up to 5-10 minutes.
Squeeze tea bag to ensure maximum goodness.
Store in a cool dry place below 25 degrees Celcius, away from direct sunlight, heat, and moisture.