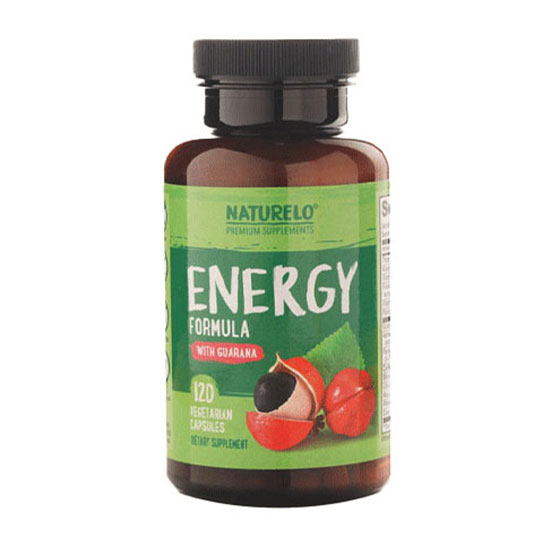 Naturelo Energy Formula 120 Ct
Naturelo
AED 150.5
AED 215
(VAT inc.)
Limited Stock!
Made with plant-based vitamins and minerals
Made with real and organic fruits and vegetables
Supports healthy digestion
Our Whole Food Multivitamins are made with plant-based vitamins and minerals including Vitamin D3 from lichen, Vitamin E from Sunflower, and Calcium and Magnesium from marine algae. Our premium formula includes activated B vitamins like Methyl Folate, B6 P-5-P, and B12 Methylcobalamin, and chelated minerals like Selenium and Zinc for better absorption and bioavailability. Our multivitamins are made with real, organic fruits and vegetables for that whole food nutrition your body craves, complete with nutritional cofactors that help your body recognize and absorb the nutrients. Our formula includes antioxidant-rich herbal extracts like turmeric, ginseng, green tea, ginger, grapeseed, lutein, and maca to support your energy, brain health, heart health, and eye health. A blend of digestive enzymes and probiotics is included to help your body break down and absorb the nutrients in your multivitamin and your food, and to support healthy digestion and a happy gut.
Take one (1) capsule daily with a full glass of water. Capsules may be opened and powder added to your food or drink. Keep out of reach of children. As with any dietary supplement, consult your healthcare practitioner before using this product. Store in a cool, dry place. Do not use if seal is missing.