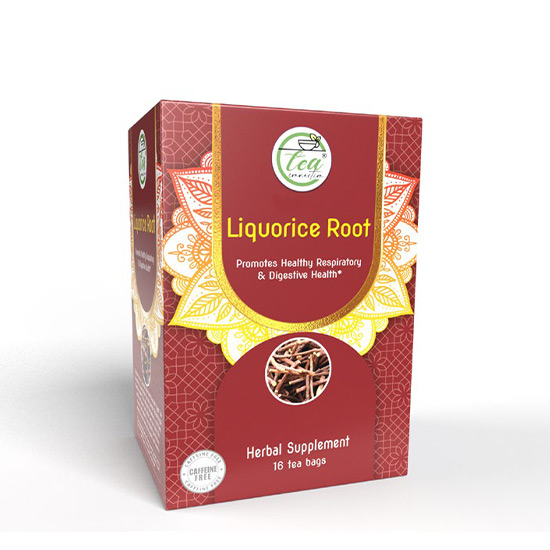 Tea Connection Liquorice Root 16 Tea Bag
Tea Connection
AED 13.65
AED 21
(VAT inc.)
Helps relieve sore throat, cough & cold remedy
Supports oral health
Promotes digestive health
Ease menopausal symptoms
Medicinal use of Liquorice dates back to ancient Egypt. Tea Connection's Liquorice root tea helps promote respiratory & digestive health. This delicious tea features a rich flavor profile with sweet, salty, bitter, and sour notes.


Pour 200ml freshly boiled water over 1 tea bag in a cup.
Infuse for up to 5-10 minutes.
Squeeze tea bag to ensure maximum goodness.
Store in a cool dry place below 25 degrees Celcius, away from direct sunlight, heat, and moisture.