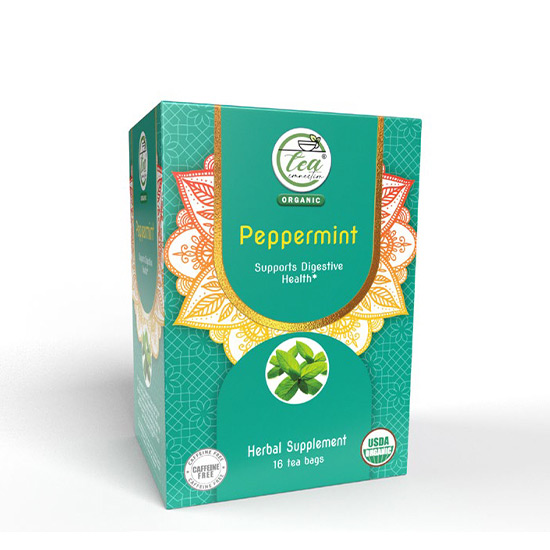 Tea Connection Organic Peppermint 16 Tea Bag
Tea Connection
AED 14.7
AED 21
(VAT inc.)
Relieves digestive symptoms, such as gas, bloating and indigestion
Helps relieve tension headaches and migraines
May freshen your breath
Relieves clogged sinuses
Tea Connection's Organic Peppermint is prepared from dried leaves of peppermint that aid digestion, relieves headache, and magically warm you up on a cold day or cool you down when it's hot.
Pour 200ml freshly boiled water over 1 tea bag in a cup.
Infuse for up to 5-10 minutes.
Squeeze tea bag to ensure maximum goodness.
Store in a cool dry place below 25 degrees Celcius, away from direct sunlight, heat, and moisture.