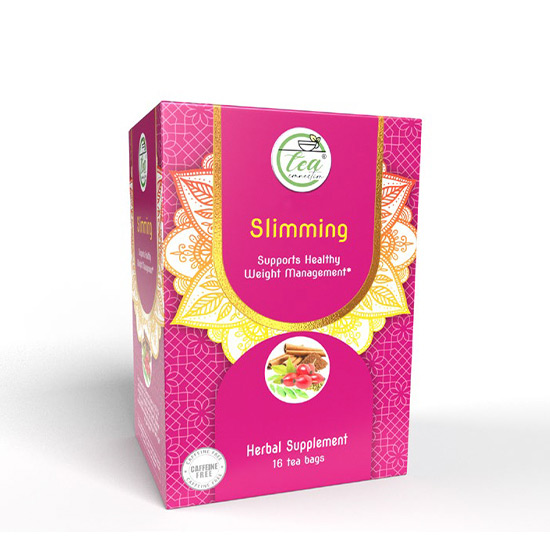 Tea Connection Slimming Tea 16 Tea Bag
Tea Connection
100% natural blend of traditional herbs
Helps increase metabolic activity and cleanse the system
Helps relieve uncomfortable bloating to keep you feel light on your feet
Supports weight loss regimen
Tea Connection's Slimming Tea is a 100 % natural blend of traditional herbs to help increase metabolic activity and cleanse the system. This tea helps relieve uncomfortable bloating to keep you feel light on your feet. 100% Natural Active Ingredients are carefully selected to support the Weight Loss regimen.
Pour 200ml freshly boiled water over 1 tea bag in a cup.
Infuse for up to 5-10 minutes.
Squeeze tea bag to ensure maximum goodness.
Store in a cool dry place below 25 degrees Celcius, away from direct sunlight, heat, and moisture.