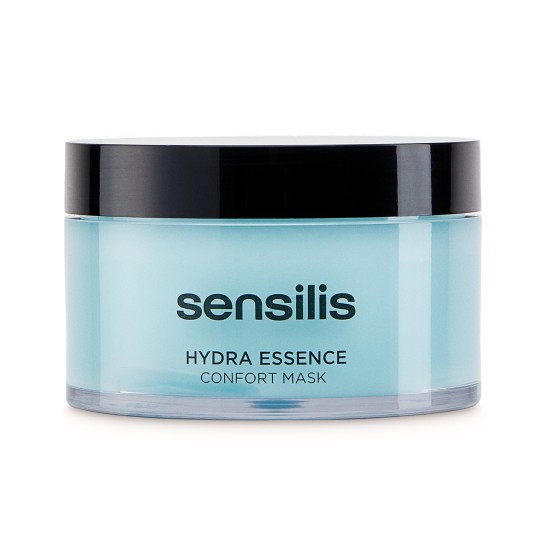 Sensilis Hydra Essence Confort Face Mask 150ml
Sensilis
AED 135.98
AED 194.25
(VAT inc.)
Limited Stock!
Achieve optimal levels of hydration & repair
Moisturizes, nourishes and soothes
Sensilis Hydra Essence Confort Mask has a pleasant gel texture suitable for all skin types that moisturizes, nourishes, and soothes the skin relieving signs of discomfort and promoting a healthier skin barrier.
1. Before using the mask, the face should be cleaned with Sensilis cleaning products.
2. Take the mask and spread it all over your face, leaving it to work for 10 minutes.
3. Remove the residue from the mask with a cotton ball or if desired with warm water.
Hyaluronic Acid, Shea Butter, Centella Asiatica, Pomegranate Extract